Hello. We are a web design and development firm
specializing in WordPress
Lideon is a graphic design, web design and development firm providing web services and focusing primarily on WordPress development and theme design. Brave enough to try something new, incorporated in February of 2012, we are proudly providing web services for our clients worldwide.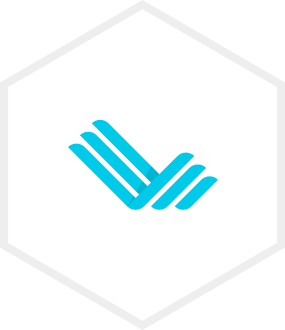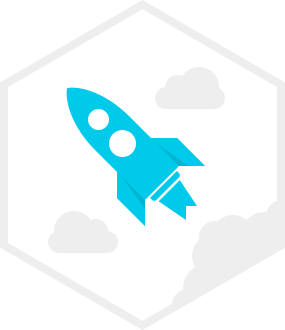 Our digital products and services will take
your business online
We provide effective solutions to our customers, using the latest technologies in the market. We specialise in HTML5, CSS3, PHP and jQuery. Our services span responsive website design and development, WordPress CMS based sites, custom coding, retina display solutions and plugin development.
Accessibility is something we pay attention to, as mobile devices gain in popularity. Your mobile site will be just as functional as if it was being accessed from a desktop computer.
Custom tailored WordPress services
crafted to client's needs
We build our websites with the WordPress content management systems tailored to client's needs. WordPress usually became known just as a simple blogging software but it has evolved to full CMS with its endless possibilities. In fact, it is the best CMS platform to date.
Our WordPress services including custom theme and plugin development, custom post types integrations, eCommerce platform integration, admin and theme options development, creating beautiful content, SEO and google analytics setup.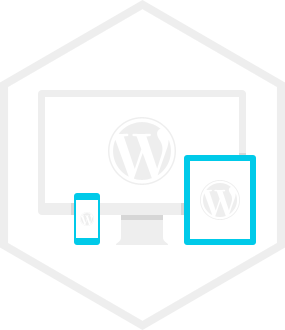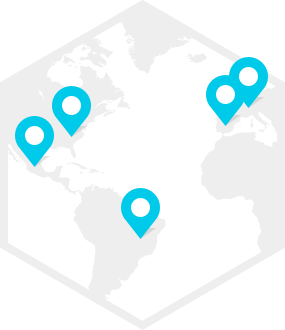 We have been appointed by over
100 clients worldwide
Lideon proudly serving clients ranging from startups to established firms. We have been appointed by over 100 clients worldwide for design and custom coding. We are a small team, but with some great ideas. Borders are not a limit.
Responsive website template for Nationwide Laboratory Services, Fort Lauderdale, US.

WordPress landing for Friedman Integrated Real Estate Solutions, Michigan, US.

WordPress based product comparison plugin for Tone Brand Group, Sherman Oaks, US.